Additional information and/or to schedule a tour, please
call:
Barn Manager, 303-772-9006
Dan Michaels, Owner, 303-503-2034
RMEC Mailing address: PO Box 129, Hygiene, CO 80533
Physical address: 7200 Rabbit Mountain Rd., Longmont, CO 80503
RMEC is located in Boulder County, NW of Longmont and 4 miles east of Lyons, Colorado. RMEC services clients in the surrounding areas from Denver/Boulder to Ft. Collins.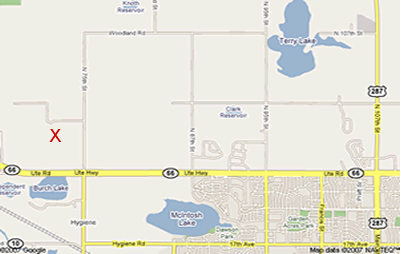 About the Owners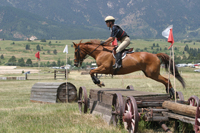 Dan Michaels enjoys Eventing (combined training) and competes with his Holsteiners, Landonn II & Landonn III (Lance).  Using natural horsemanship techniques, Dan enjoys groundwork and has trained Landonn and Lance since they were yearlings.  
He is a member of the Arapahoe Hunt where he rides Landonn, Lance, and his retired event horse, Red.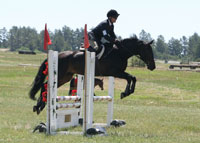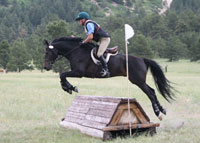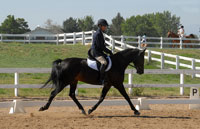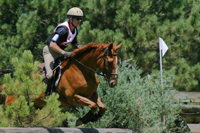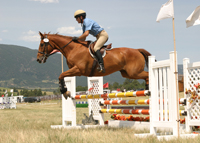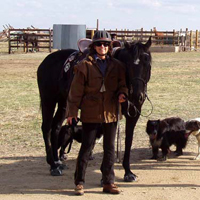 Dan's wife, Barb, enjoys trail riding and volunteers for many equestrians activities in the community.
Both Dan and Barb welcome your questions and would be happy to give you additional information about RMEC.
dmichael@alum.mit.edu